2022 Victories
EMILYs List-Endorsed Candidates
EMILYs List helped elect 489+ candidates to local, state, gubernatorial, and federal office in 2022. Meet some of the groundbreakers and history-makers.
Changing the face of power, one Democratic pro-choice woman at
a time.
In 2022, EMILYs List
made history.
Our impact on last cycle's elections.
489+ WINS
EMILYs List helped elect nearly 500 candidates to local, state, federal, and gubernatorial office last election cycle.
More than 50%
More than half of the new Democratic women elected to the House of Representatives in 2022 are women of color.
4 chambers
Democratic pro-choice women helped win control of four state legislative chambers, and established two new Democratic trifectas.
Our 2022 Victories
In the 2022 cycle, EMILYs List-endorsed candidates had big wins at every level of government.
Our candidates
Every single candidate endorsed by EMILYs List is ready to win and ready to change the world when she does. Our candidates are:>
Pro-choice. Period.
Proud Democrats.
Proven leaders & progressive fighters for their communities.
Ready to WIN.
Help us ensure more Democratic pro-choice women run, win, and change the world.
Donate today to support EMILYs List and our endorsed candidates running to change the face of power
Donate
(Opens in new window)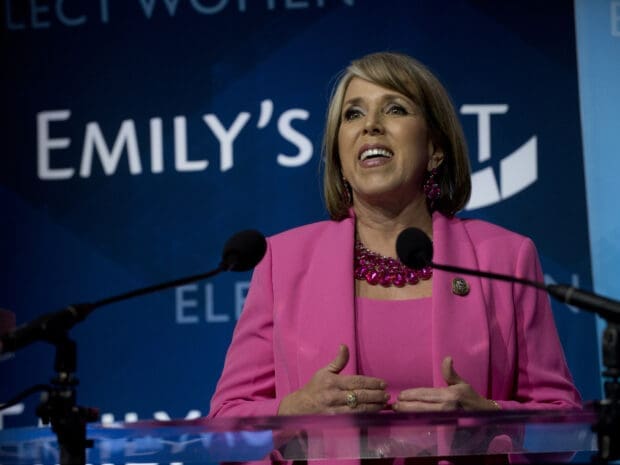 Thousands of Democratic pro-choice women in office
See all 1700+ winning candidates that EMILYs List has endorsed and supported since 1985.