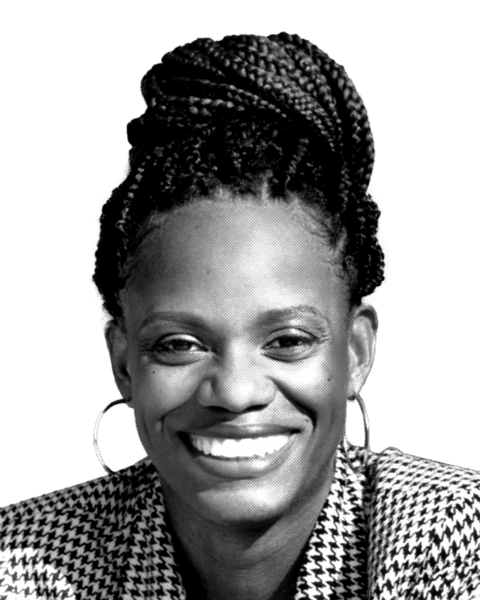 A dedicated organizer, activist, and advocate for social justice
Rep. Summer Lee is a dedicated organizer, activist, and advocate for social justice. A lifelong resident of the region she ran to represent, she grew up in the North Braddock and Rankin neighborhoods of Pittsburgh, and currently lives in Swissvale, Pennsylvania. Rep. Lee is a graduate of the Pennsylvania State University and Howard University School of Law, where she specialized in civil rights and constitutional law. She interned with the NAACP Legal Defense and Educational Fund, and worked as student attorney in the Howard University School of Law Civil Rights Clinic. She went on to serve as a field organizer in her home district for the Pennsylvania Democratic Party during the 2016 presidential election, recruiting, managing, and leading volunteers engaging in direct voter contact. During the 2017 primary elections, she spearheaded a successful write-in campaign to bring immediate change to the Woodland Hills School Board after the board failed to address repeated incidents of violence against students from police officers and school administrators. In 2018, she won more than 60% of the vote in a race against a 20-year incumbent, and she became the first Black woman from southwestern Pennsylvania to hold the office of state representative. "If your politicians are not serving you, get rid of them," Rep. Lee has said. "And if you don't have anyone to vote for, run." Rep. Lee leads with a sense of urgency, working to bring bold change to the community she serves. "I'm ready to bring the fight I've been in my whole life to Washington," she has said. 
A champion for Southwest Pennsylvania 
"Our labor made the steel that built America," she has said of her Western Pennsylvania community. "But when the mills left, our communities paid the price. We watched the people with power and money make our kids sick with asthma, break our unions, and then blame us for the blight and crime." Rep. Lee is a powerful advocate for her community, championing initiatives that support sustainable jobs, environmental responsibility, police accountability, and gender and racial equity. She is a tireless advocate for workers' rights, union protections, and the fight for a liveable wage. Rep. Lee has brought millions back to her community for infrastructure upgrades and community revitalization, and she successfully ran for Congress to continue the fight for her community's chance to build a brighter future. 
An historic victory in a newly redrawn district 
Rep. Lee ran for a must-win open seat in a newly redrawn district and won. Pennsylvania had never before elected a Black woman to Congress, and Rep Lee made history as the first. We showed her the full support of the EMILY's List community and helped elect this champion for southwestern Pennsylvanians to Congress.