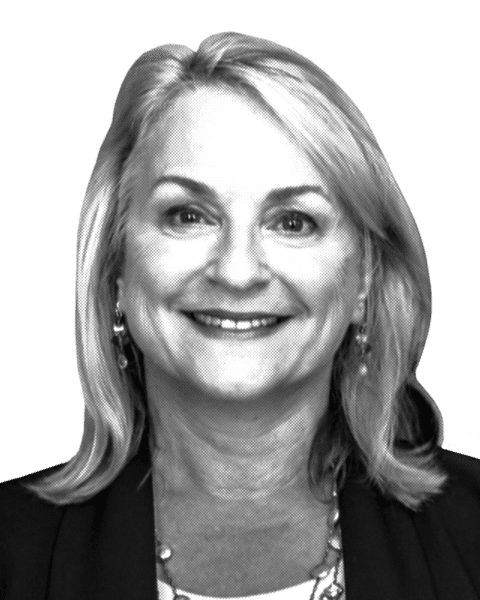 A champion for Pennsylvania working families
Rep. Susan Wild is an experienced community advocate who serves in Congress to fight for Pennsylvania working families. She grew up in a military family, moving frequently, but found home when she moved to the Lehigh Valley more than 30 years ago to raise her family. An experienced attorney, she has dedicated her career to advocating for fairness and equal justice in her practice that includes health care, civil rights, and employment law. In 2015, the Allentown City Council unanimously confirmed her appointment to serve as city solicitor, the first woman to hold the position, and accountability and transparency increased under her leadership. Rep. Wild has served her community on the boards of her local food bank, regional theater, and Jewish federation. She is the proud mother of two grown children, has one dog Zoey, and supports local animal rescue organizations. She is also the only Jewish member of the Pennsylvania congressional delegation.
A leader working to expand economic opportunity
Rep. Wild is dedicated to expanding economic opportunity for all Lehigh Valley working families and to help create good-paying jobs so that communities thrive. She has championed numerous supply chain provisions, including ones that have been signed into law through the CHIPS & Science Act and the Inflation Reduction Act to strengthen America's economic standing while bringing good-paying manufacturing jobs home to places like Pennsylvania's 7th District. She is a fierce advocate for women and families, and champions bipartisan legislation to help meet the demand for quality, affordable child care. She is dedicated to expanding all Americans' access to quality, affordable health care, and is a powerful advocate for mental health care — an issue that is deeply personal to her. Rep. Wild is a tireless defender of reproductive rights. "American families deserve the dignity to make choices about their own economic futures, and people everywhere deserve the autonomy to make the best medical decision for themselves, free from interference from lawmakers or radical jurists," she has said. A Jewish member of Congress and strong voice on the House Foreign Affairs Committee, Rep. Wild is an outspoken leader on issues of anti-Semitism. "Anti-Semitism and hate are not abstract concepts, but real and present threats, in our nation and across the globe, with lasting consequences," she has said. "We have an obligation to stand shoulder-to-shoulder with our global allies to combat anti-Semitism and all acts of hate." She proudly serves as the ranking member on the House Ethics Committee. We need her perspective and leadership in Congress now more than ever.
Victory in a must-win reelection fight
Rep. Wild's 2018 victory made a newly-redistricted open seat blue, helped put an end to the days of Pennsylvania's all-men delegation, and gave Pennsylvania women a new voice in Washington. She won reelection in 2020 and again in 2022. Now, with the House majority in play, a Pennsylvania Senate seat on the ballot, and Pennsylvania's 19 electoral points up for grabs in the presidential election, we know Rep. Wild faces yet another tough race — and we know she has what it takes to defend this highly competitive swing state seat and to help drive turnout with the help of the EMILY's List community. Let's show her our full support.