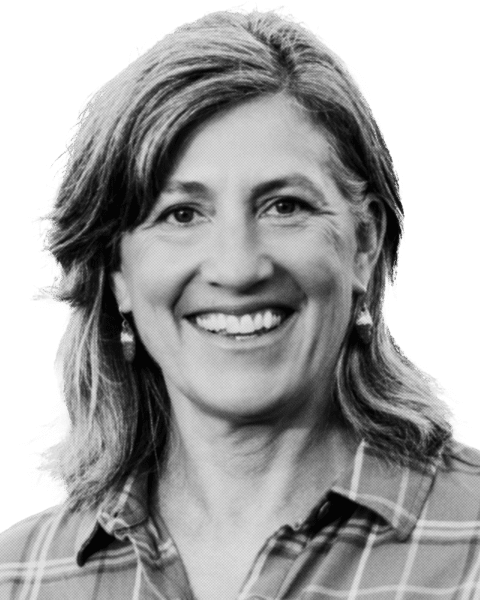 A dedicated advocate with a world-class work ethic
Monica Tranel is a fierce and lifelong advocate for Montanans. She grew up on a ranch in eastern Montana with nine brothers and sisters, and from feeding pigs to stacking hay, she always had a job to do. Tranel attributes the work ethic she learned on the ranch to her success as a world-class athlete who competed in two Olympics and won a world championship gold medal for the United States Women's Rowing Team. She worked her way through college and law school, and has spent her career as a lawyer, working in Montana for Montanans, including small business owners, developers, and ranchers. Tranel has dedicated her career to Montanans, and she is ready to work for Montana values in Congress.
A leader ready to fight for real solutions in Congress
Monica Tranel stepped up to run for Congress again because she believes that the Montana she grew up in is slipping away. "Montana is becoming a playground of the rich," she has said. "It doesn't matter how hard people work, folks in the middle can't afford to live here." Tranel is committed to continuing to advocate for local and small businesses, regular folks, ranchers , and families to build an economy that doesn't leave anyone behind. In a state in which the economy is being deeply impacted by warming rivers, declining fish populations, extreme drought, and fire, Tranel is determined to secure a sustainable future while bringing good-paying jobs to Montana. At a time when we need pro-choice champions defending our rights, Tranel is fighting to ensure that every Montanan can make their own reproductive health decisions. Tranel is ready to continue her life's work advocating for the underdog in Congress.
A must-win race against a controversial, anti-abortion extremist
Tranel is running in a rematch against anti-choice extremist Republican Rep. Ryan Zinke. Zinke was forced to resign from the Trump administration cabinet in disgrace, facing at least 15 federal investigations into his travel, political activity, and potential conflicts of interest. Republicans and their deep-pocketed special interest allies are doing everything in their power to reelect Ryan Zinke to Montana's 1st Congressional District, but we know that pro-choice champion Monica Tranel has what it takes to win this critical seat with the full support of the EMILYs List community behind her.