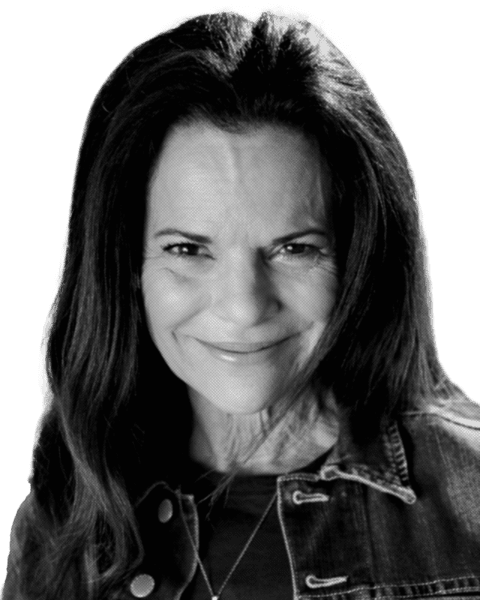 A champion for democracy
Marlene Galán-Woods is a former broadcast journalist and 35-year Arizona resident who has spent her career serving Arizona's women, children, and families. Galán-Woods' family fled communism in Cuba to start a new life in America, and she became a broadcast journalist focusing on exposing corruption and holding leaders accountable. Her late husband, Grant Woods, served as Arizona's attorney general from 1991 to 1999, and Galán-Woods and her husband invested in their community for many years by promoting arts, sports, and education for Phoenix's youth. In 2022, Galán-Woods served as the campaign chair for now-Arizona Secretary of State Adrian Fontes and was at the forefront of protecting democracy while state Republicans spread disinformation about the election. She also served on the transition committee for Gov. Katie Hobbs and is committed to continuing to help move Arizona forward in Congress.
A defender of Arizonans' rights
Galán-Woods was motivated to run for elected office after a lifetime of public service because she was alarmed by the ways that Arizona Republicans were working to roll back reproductive freedom, voting rights, and democracy itself. She is running for Congress, in her words, "because she can't sit back and watch our freedoms and our liberties attacked while our politicians do nothing about it." In Congress, Galán-Woods will fight for reproductive rights, combat disinformation, and ensure that Arizonans' voices are heard at the ballot box.
Running to unseat an anti-choice extremist
Arizona's 1st Congressional District is currently represented by anti-choice extremist Rep. David Schweikert, who cosponsored a national abortion ban with no exceptions and voted against protecting Americans' access to contraception. Schweikert has also voted to charge doctors with felonies for providing reproductive health care. Schweikert won in 2022 by fewer than 3,200 votes, making this a critical seat to flip in 2024 in order for Democrats to take back control of the U.S. House. Marlene Galán-Woods is ready to get Arizona's 1st Congressional District back on track — and with EMILYs List's support, we know she'll be able to do just that.