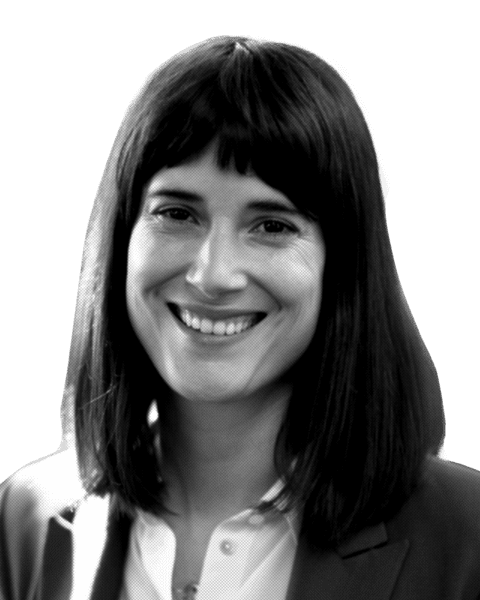 A dedicated advocate with deep working-class roots 
Rep. Marie Gluesenkamp Perez is a fifth-generation Washingtonian, small business owner, and pro-choice mother who ran for Congress and won. Rep. Perez has deep roots in Washington State: her great-great-grandfather helped build the state's Capitol building, and her own parents met at Western Washington University after her father immigrated from Mexico. She now owns an independent auto repair and machine shop with her husband, Dean. They proudly hire their mechanics out of local apprentice programs and pay them a living wage. Perez has said she ran for Congress because she's "exactly the kind of working class Washingtonian that has been left behind in this economy and frankly ignored by the political extremes in our nation's Capitol." 
A pro-choice champion for Washingtonians
Rep. Perez is an outspoken advocate who will put Washingtonians first in Congress: she has said that she prefers to get her "hands dirty fixing things, not working the system." As a small business owner, she knows how difficult it's been to navigate the rising cost of living, and she is running for Congress to ensure that families who are following the rules do not fall further behind as large corporations refuse to pay their fair share. Rep. Perez believes that people should be fairly compensated for their work, and is a strong advocate for affordable health care and child care. She is committed to fighting for reproductive freedom amid national attacks on abortion access, and she has said she will stand up to any politician telling women what they can and cannot do with their bodies after her own miscarriage in 2020. We know that Rep. Perez is ready to fight for every Washingtonian in Congress and to advance justice, equity, and opportunity for every American. 
Victory in a must-win race
Perez ran for the open seat in Washington's 3rd District, then held by a Republican who was defeated in the district's open primary, and won. She defeated an anti-choice Trump-endorsed Republican with ties to white nationalists and Nazi-sympathizers, and who celebrated the fall of Roe v. Wade and advocated for a national abortion ban with no exceptions. Rep. Perez flipped Washington's 3rd District, and the EMILY's List community is proud to have supported her.