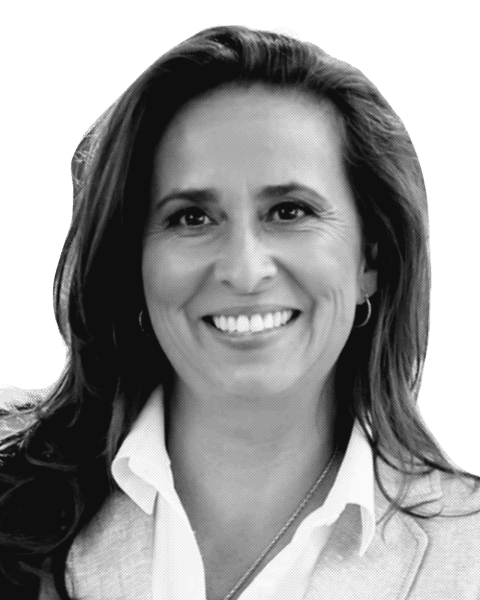 A Dedicated Leader
Allyson Muñiz Damikolas is an engineer and proud school board member running to represent California's 40th Congressional District. She grew up in Southern California and, after graduating with a degree in chemical engineering, worked for an environmental consulting firm. When her two daughters were diagnosed with a life-threatening health condition, she fought to get them the health care and education they needed. This advocacy inspired her to begin serving her community in her local public school system, first as PTO president and currently as the vice president of the Tustin Unified School Board. On the board, she has been a critical voice for school safety, accessibility, and ensuring that all students, teachers, and families are supported with the resources they need to thrive.
A Champion for Health Care and Community Safety
When Muñiz Damikolas' daughters were diagnosed with medical conditions that put their lives at risk, she was forced to cross state lines to get them the care they needed and fight with insurance companies to make sure that care was covered. Due to her daughters' medical conditions, their lives could be in jeopardy should they become pregnant. These experiences deepened Muñiz Damikolas' commitment to making health care more affordable and accessible and ensuring that abortion care is always available to those who need it. She is also a strong and outspoken advocate for gun safety reform, having lost a close relative to gun violence and seen firsthand the way gun violence systematically disrupts education and puts children's lives at risk.
A Must-Win Fight Against Republican Extremism
California's 40th Congressional District, which was won by President Biden in 2020, is currently represented by anti-choice extremist Rep. Young Kim, who has voted to restrict not only abortion but contraception as well. Her radical views put her vastly out of step with the majority of Southern Californians and put access to critical reproductive health care at risk. It is imperative that we show Muñiz Damikolas the full support of the EMILYs List community and help her win this election, flip this seat blue, and become the leader California's 40th Congressional District can count on to deliver results and protect freedoms.